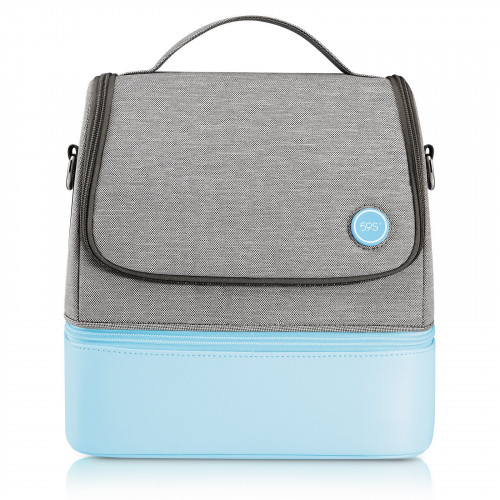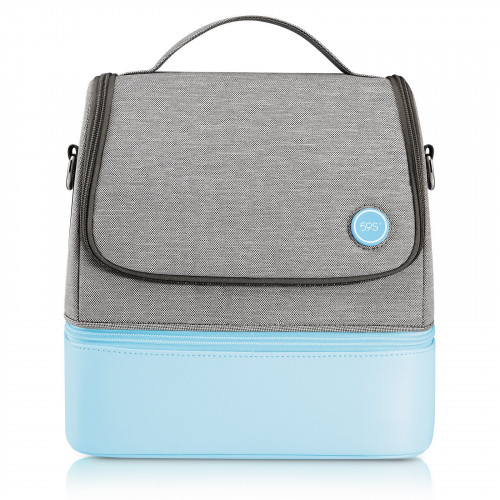 59S UVC LED Sterilizing Mommy Bag 59S (P14)
6970321903677
$ 569
Favourite
Add to Shopping Bag
59S uses LED ultraviolet disinfection to effectively eliminate over 99% of bacteria and viruses. 3 minutes of disinfection is equivalent to 6 hours of sunlight!
Sterilization bags that can sterilize underwear; sterilization kits that sterilize baby bottles, tableware, and toiletries; sterilization boxes designed for small items such as pacifiers, earrings, etc.,
The whole series can be charged with a USB cable, which is light and easy to carry, easily eliminates potential allergens, and gives babies and family a cleaner and more secure life.
advantage
Fast disinfection in 59 seconds, single key operation,
The automatic closing of the lid is proven to be as high as 99.9% sterilization rate,
And can remove the peculiar smell and musty smell USB charging design,
The patented LED lamp has a life span of 10,000 hours and the upper layer can be sterilized for childcare supplies,
Personal belongings can be placed on the lower level
Applications
In the child's daily life, water cups, pacifiers, toys, dinner plates and chopsticks often fall on the ground. He starts to worry about these items that he picks up. If they are just washed with clean water, they may hide germs and threaten the child's health; It has also been observed that carts placed on walkways or balconies, crawling mats stained with saliva or urine, sofas, seat cushions, etc., will still have peculiar smell even after being wiped; some toys cannot be steamed or washed, which is distressing; Clothing always has a strange smell; or home pets, etc., these hidden bacteria are filled everywhere, so he extended the existing UV LED technology to produce a series of maternal and child disinfection products, making disinfection as easy and fast as washing hands. Reduce the breeding of germs and provide an extra layer of protection for your health. Parents can raise them with confidence, and babies can grow up comfortably and healthy.
Disinfection time 59 seconds
Size: 250mm*270mm*170mm