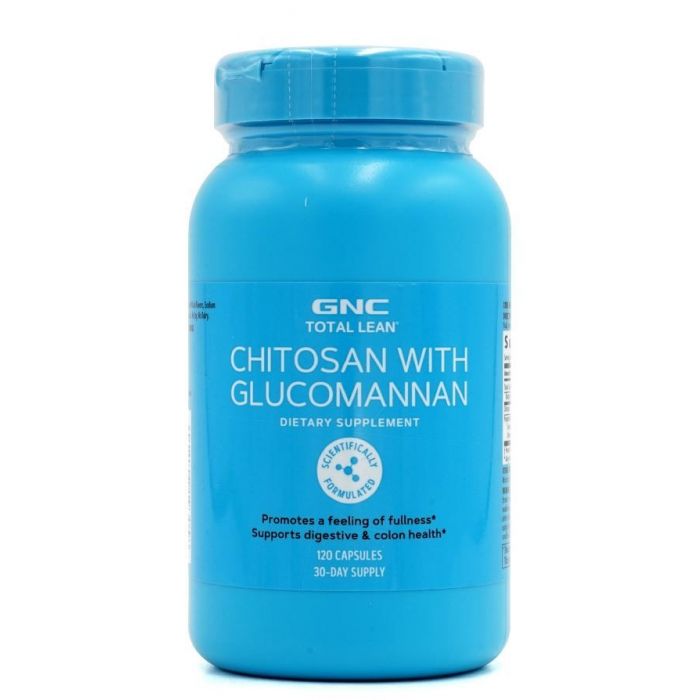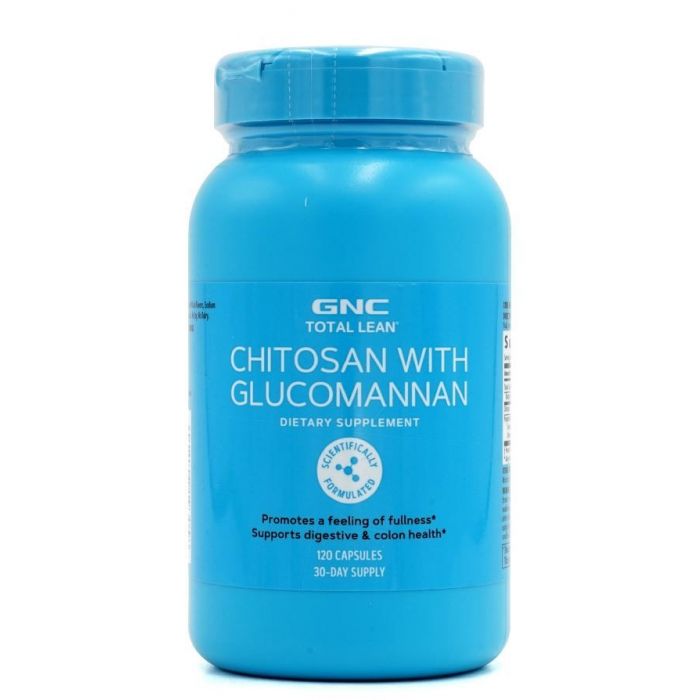 GNC
GNC Total Lean Chitosan with Glucomannan 120 Capsules
48107193058
$ 190
Favourite
Add to Shopping Bag
Description
GNC Total Lean® Chitosan with Glucomannan is scientifically formulated to help promote a feeling of fullness* and encourage colon health.* GNC Total Lean® products were created to help you take control of your weight loss goals, focus on your health and still be totally you.
Benefits:
Contains 1g of dietary fiber
Features 1000mg of chitosan, which is a non-soluble fiber that serves as a bulk forming agent and encourages colon health by helping to speed food through the digestive system*
Promotes a feeling of fullness*
Supports digestive & colon health
As a dietary supplement, take two or more capsules with at least 8 oz. of water or other fluid, twice daily. Taking this product without enough liquid may cause choking. See warning.
Warnings
Taking this product without adequate fluid may cause it to swell and block your throat or esophagus and may cause choking. Do not take this product if you have difficulty in swallowing. If you experience chest pain, vomiting, or difficulty in swallowing or breathing after taking this product, seek immediate medical attention. Consult your physician prior to using this product if you are pregnant, nursing, taking medication, or have a medical condition. Discontinue use two weeks prior to surgery., Keep out of reach of children.
Storage
Store in a cool, dry place away from light.