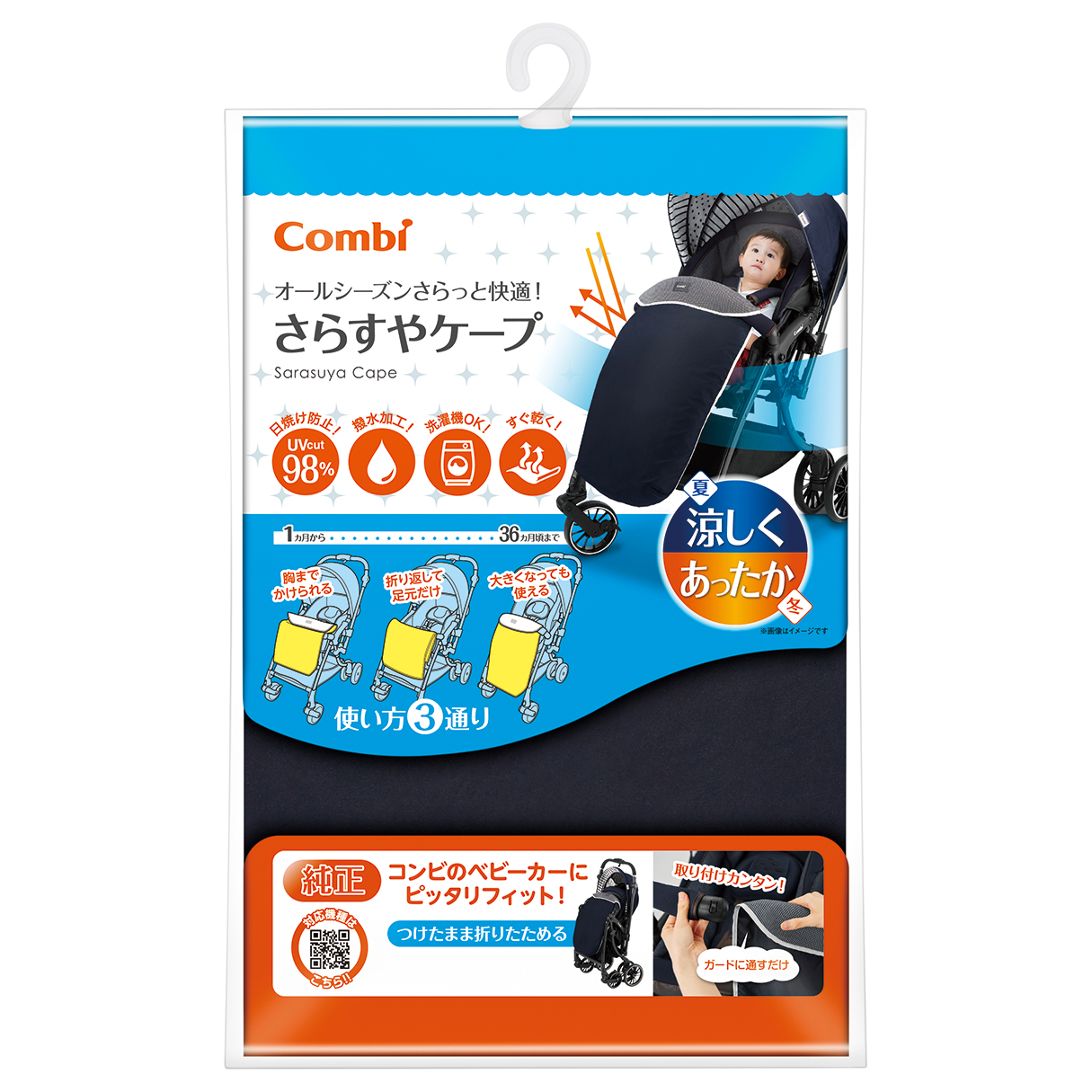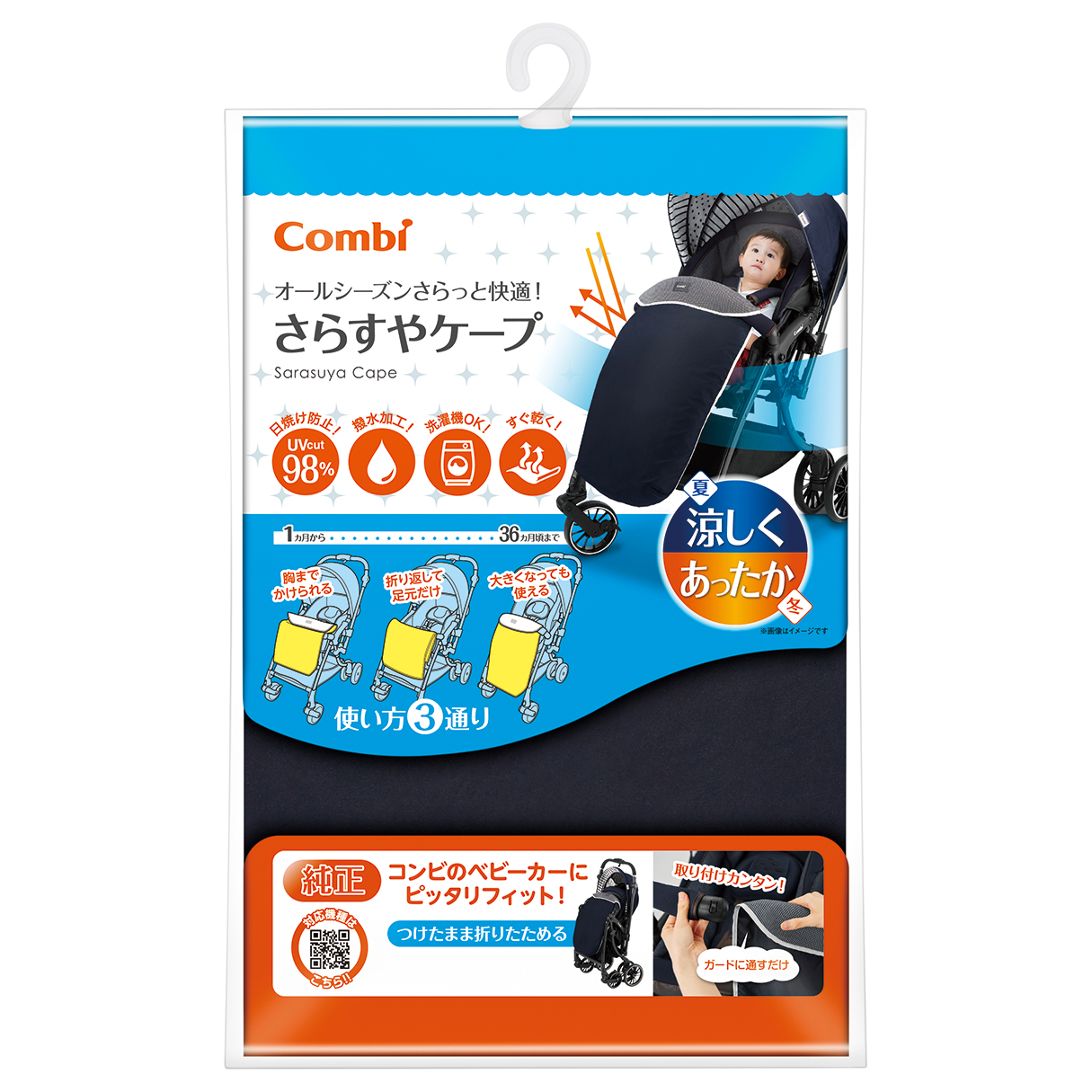 Combi
【New Arrival】
Combi sarasuya cape
4972990184472
$ 122
Favourite
Add to Shopping Bag
The UV-blocking fabric blocks direct sunlight
and protects your baby from UV rays and heat.
You can wear it up to your chest and use it as a blanket.
In the cold season, you can use it to protect yourself from the wind.
Easy to install.
Easy installation just by passing it through the front guard.
There is no need to worry about slipping off.
Can be folded with it attached.
The design fits perfectly into the stroller of the combination, so
it can be folded with the cape attached.
● Material: Polyester
● Sizes:W420×D5×H530mm
● Weight:95g