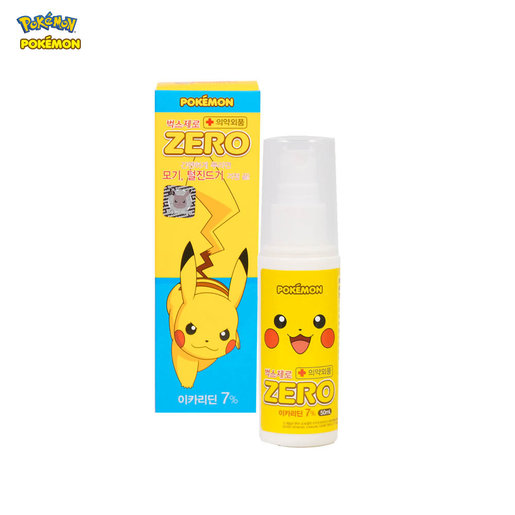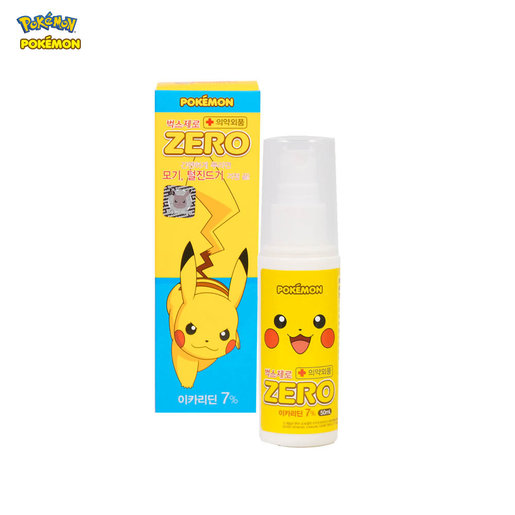 【New Arrival】
Pokemon Bugs Zero Spray 50ml (0m+)
8809261906951
$ 56
Favourite
Add to Shopping Bag
Deet-Free
Natural Formula
Long Lasting
No side effect
Powerful protection to kids and adult
-Active ingredients: Icaridin 7 %
-Function: Mosquito and bugs repellent. NO DEET
-Directions of use: Spray repellent on exposed skin. For face and neck, spray on hands and rub on.
-Precautions: For external use only. If swallowed or contact with eyes, or cause skin irritation, rinse with plenty of water and consult doctor immediately. Keep out of reach of
children. Suitable for kids 6 months of above. Do not use for any other purpose. Keep away from direct sunlight or open flame.