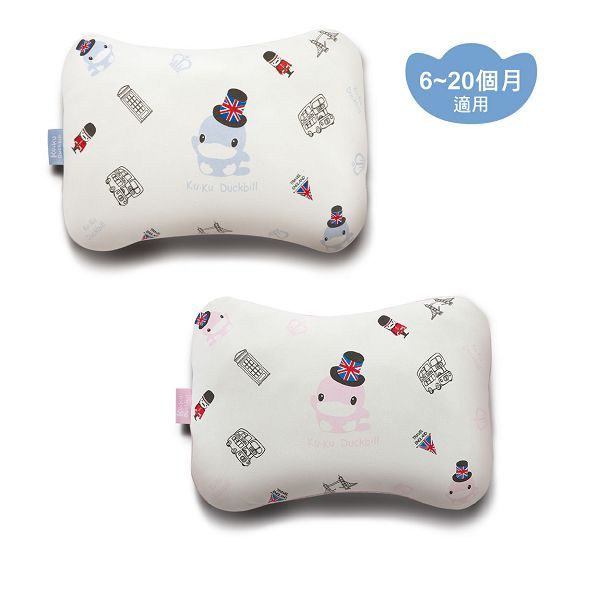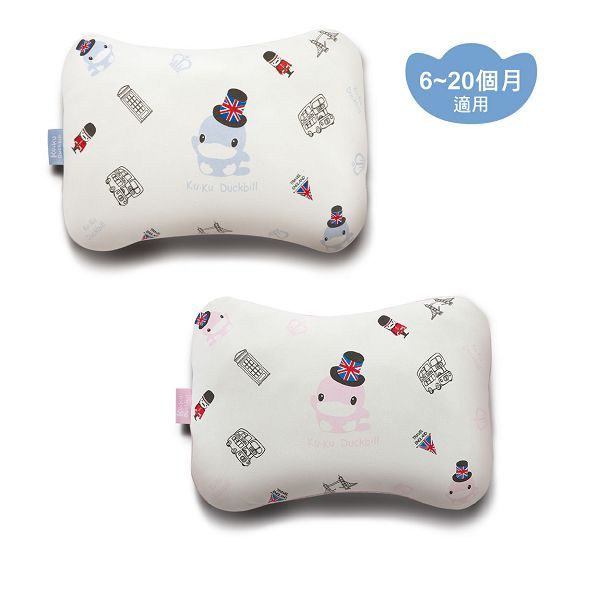 KUKU 酷咕鴨
【New Arrival】
KUKU 3D Breathable Baby Pillow
4712702878684
$ 72
Favourite
Add to Shopping Bag
For baby's perfect head shape
The best pillow selected for your babies
★Anti-mold and Anti-bacterial
Provides babies who have sensitive skin with professional anti-mold and anti-bacterial technology.
★Breathing and Sweat-absorbing
The cellular weave of pillow enables the air to quickly flow through to prevent the moisture from affecting the baby health.
★Matching the Head Shape
Pillow slot protects babies' head shape and prevents to shape flat heads.
★Water-washable
Pillow and pillowcase are water-washable and the quick-drying texture can prevent molds from breeding.
★Soft and Comfortable
The high-grade mesh cloth of pillowcase can give the baby gentle touches and further increases sleep quality.
1.Head-protecting pillow for the newborns.
2.Perfectly ergonomic pillow design that prevents flat heads.
3.AMPG-PLUS anti-mold and anti-bacterial technology.
4.The babies' first and best choice!
Size:22X30X7cm