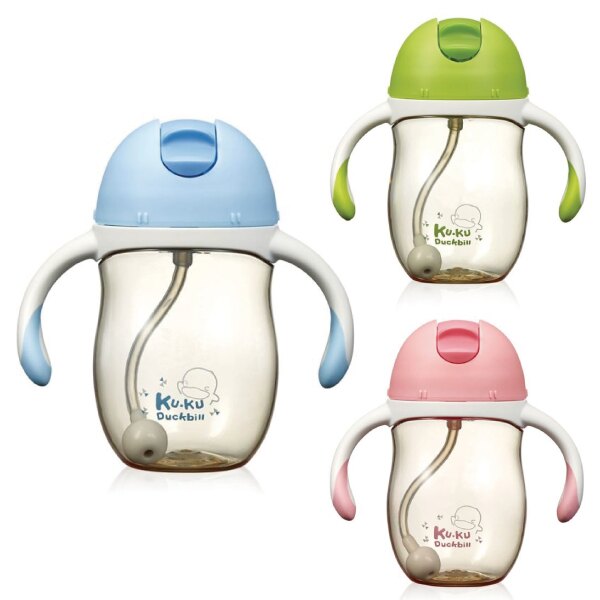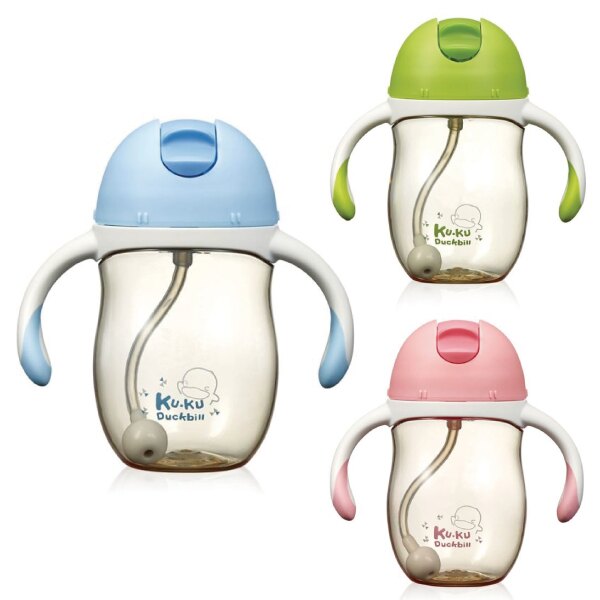 KUKU 酷咕鴨
【New Arrival】
PPSU TRAINING CUP 200ml (6 months up)
4712702877809
Favourite
KU.KU Duckbill PPSU Training Cup. A straw will pop up automatically through an ergonomic angle, it's matched with weighted straw on bottom, so baby can drink water easily no matter which angle they hold.
Materials:Cup-PPSU(180℃)、Lid-PP(110℃)、Handle-PP(110℃)+TPE-(100℃)、Straw+sealing ring-Silicone(180℃)、Ball-PP(110℃)
Suitable age: 6 months up
weight:91.5g
Caution:Do not use a brush or powder detergent to clean this product to avoid scratches. Use warm water to rinse and clean after each use, and disinfect in boiling water for five minutes.