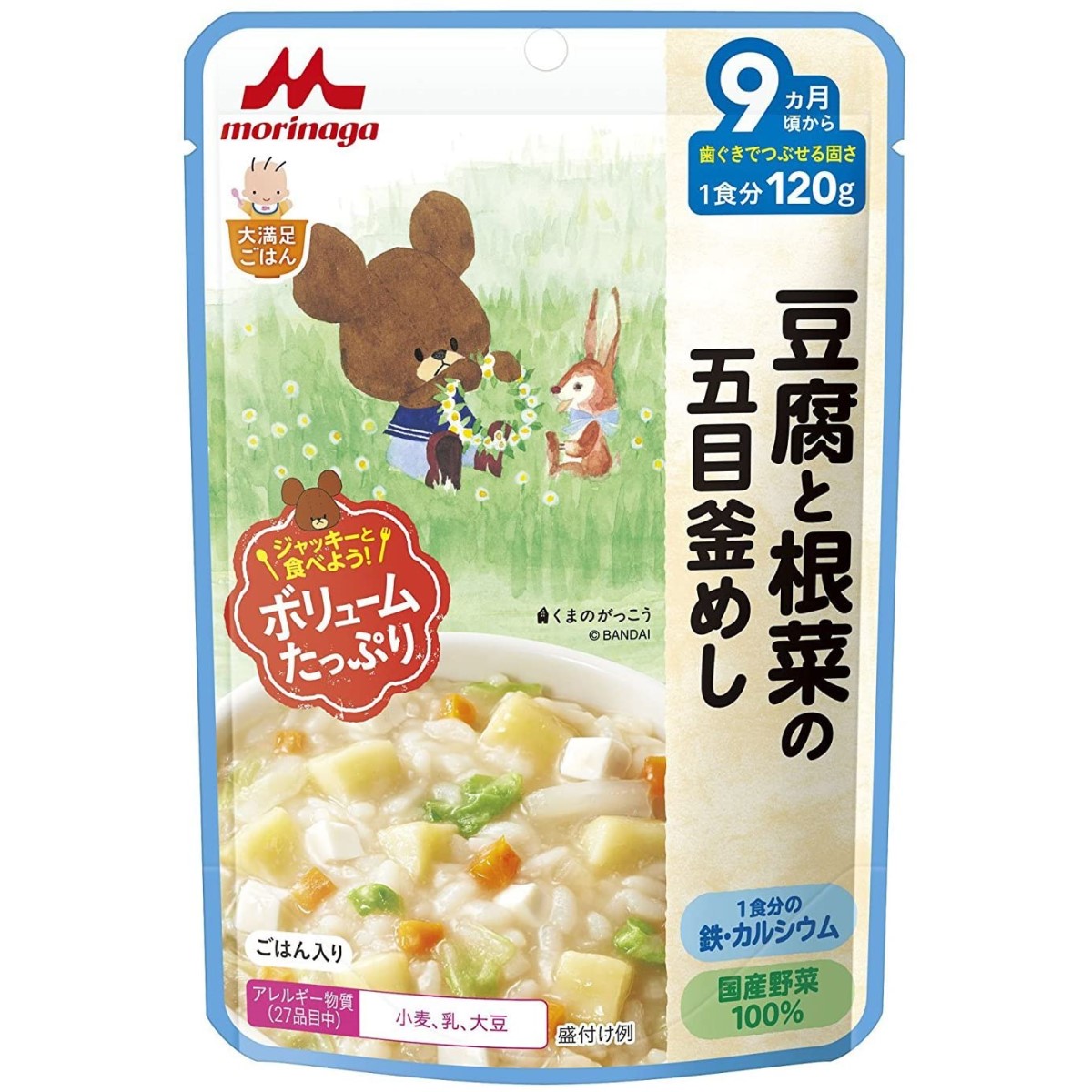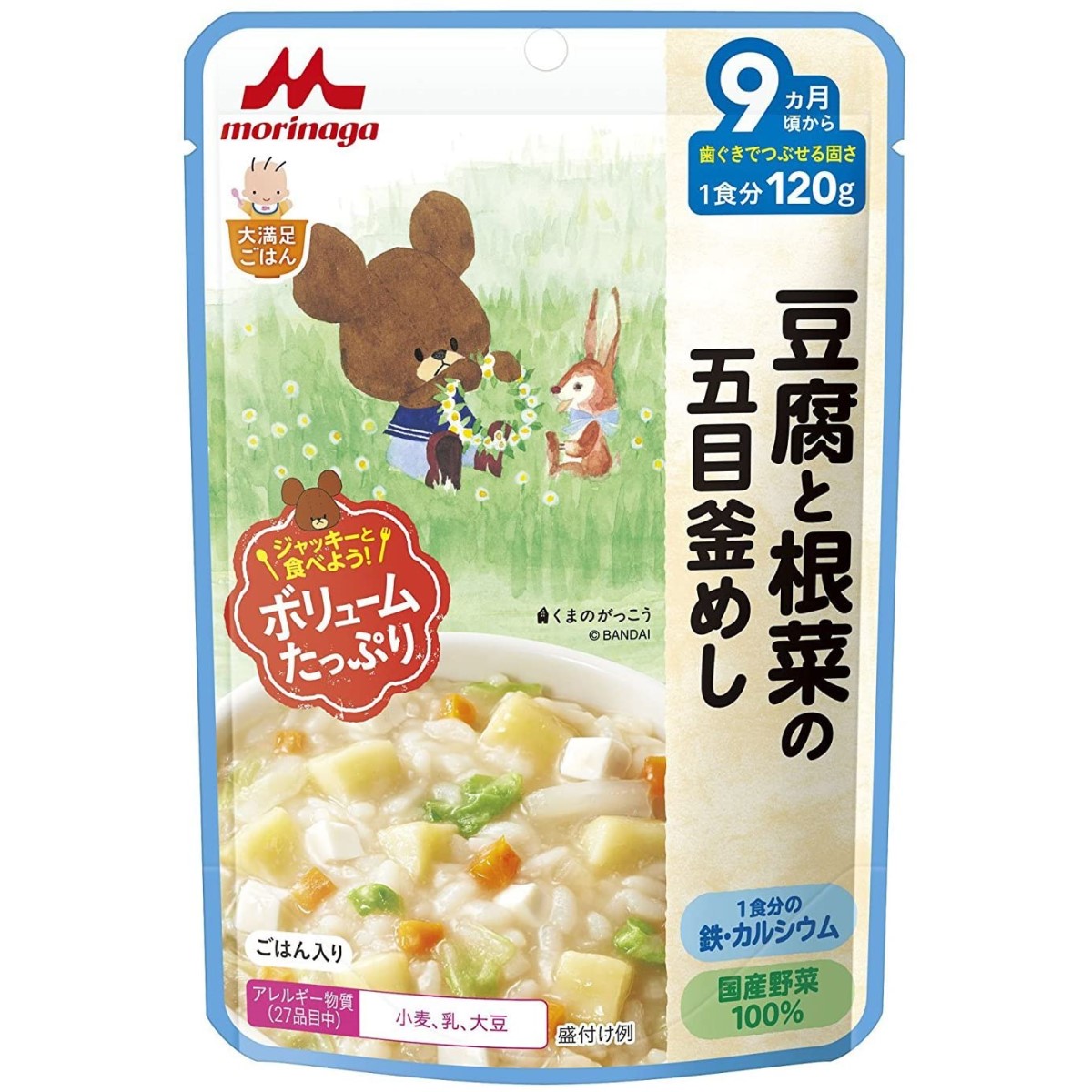 MORINAGA 森永
【New Arrival】
Morinaga baby food Great satisfaction rice Tofu and root vegetables Gokamameshi 120g
4902720111522
$ 16
Favourite
Add to Shopping Bag
120g with plenty of ingredients and rice!
A very satisfying baby food that can hold one serving of iron and calcium.
Uses 100% domestic vegetables.
We have created a self-supporting package that does not require a plate so that you can eat it not only at home but also on the go.
We used plenty of tofu and vegetables and cooked it in a kamameshi style.
Vegetables (sweet potato, white vegetables, onions, carrots, radish), polished rice (domestic), tofu, corn starch, soy sauce, bonito extract, milk calcium, kelp extract, coagulant for tofu, iron pyrophosphate, (wheat as part of the raw material) the including)  
● allergens ※
milk, wheat, soy
allergen (of 27 items that have been used during the ※ raw materials) you have displayed.