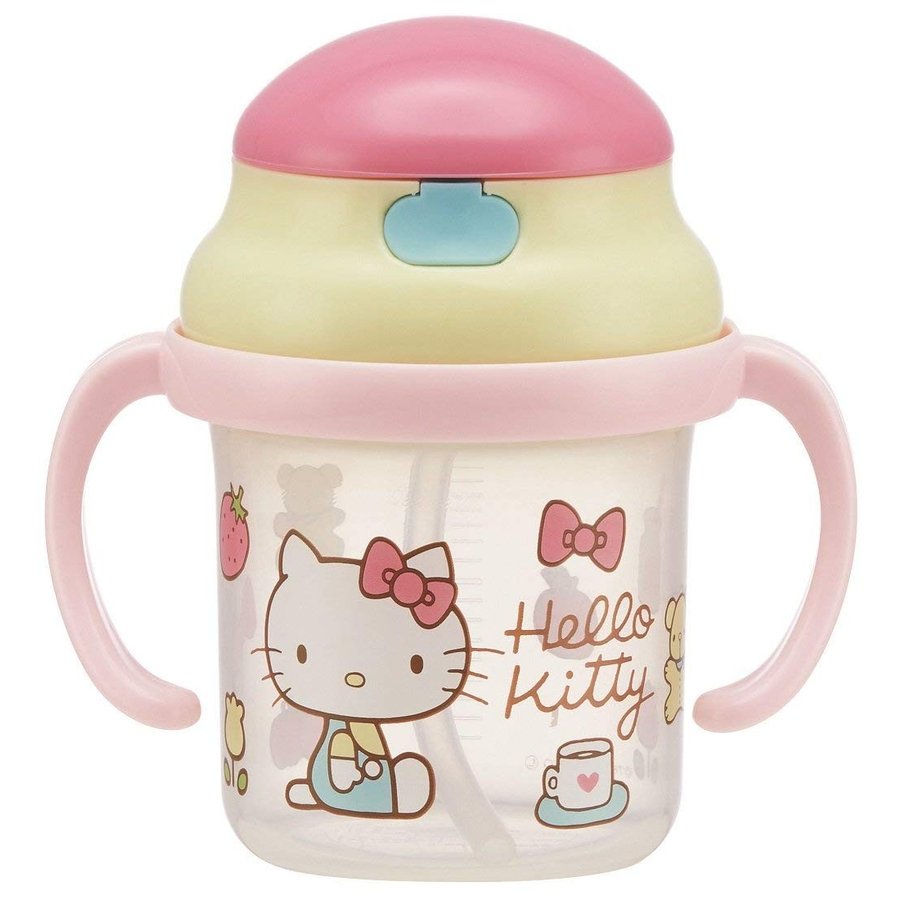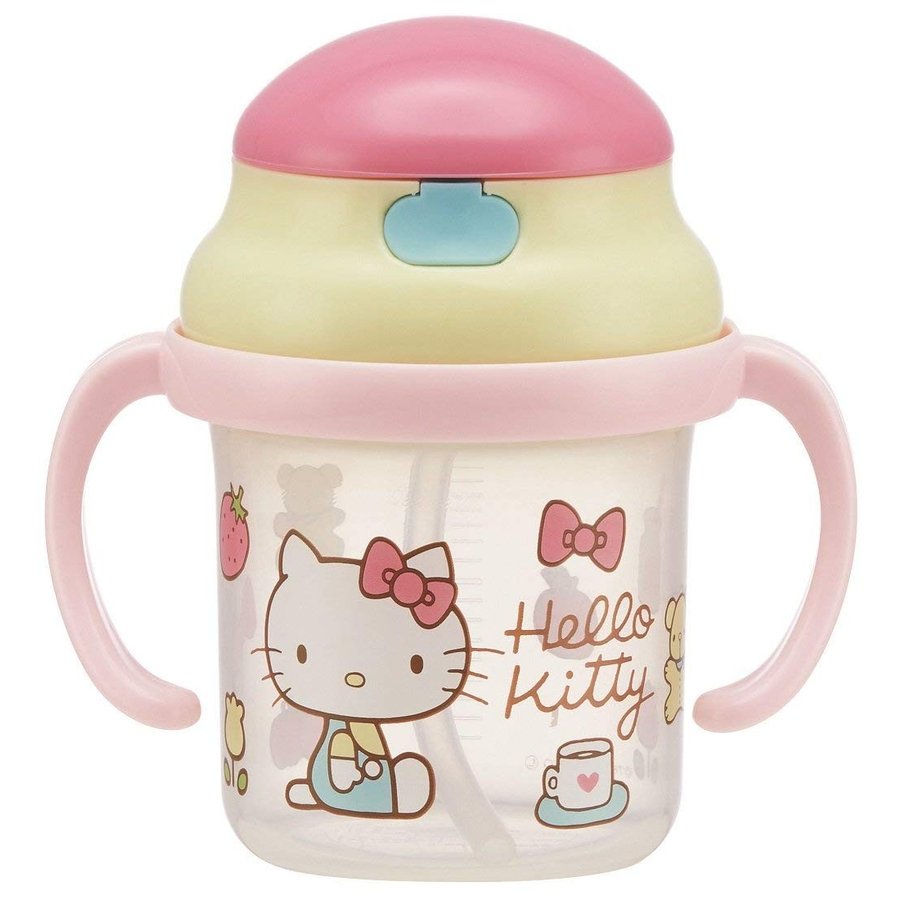 SKATER
【New Arrival】
Skater Hello Kitty Handle Mug with Straws 230ml
4973307359279
$ 94
Favourite
Add to Shopping Bag
A mug cup that trains children aged 8 months to drink with a straw.
With a hygienic one-push open lid.
If you open the lid, a silicon mouth will come out.
The lid that covers the cup body has packing so that the drink does not spill easily.
Remove the lid and microwave only the body.
The handle can be removed.
I can't use a dishwasher..
Size :About 12 4x 86x 122mm ( Possession part including )
capacity :About 230ml
Product Weight About : 118g
delivery weight About : 141g