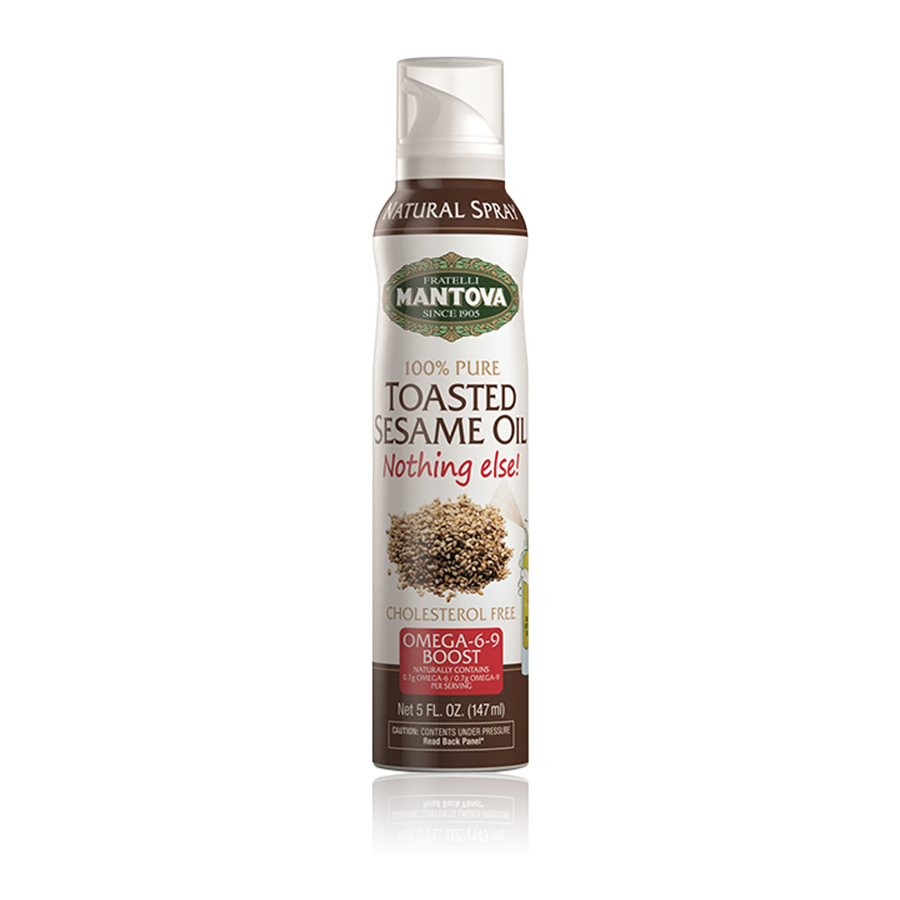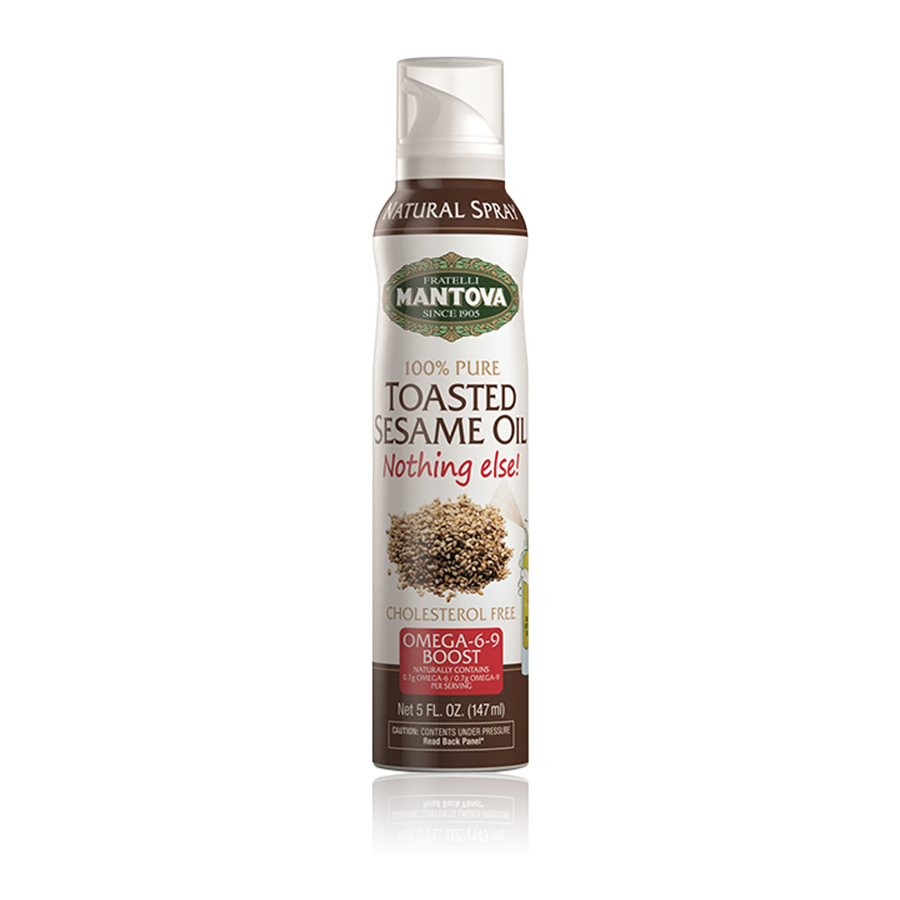 Mantova Organic Toasted Sesame Oil Spray 200ml
8006830995464
$ 84
Favourite
Add to Shopping Bag
Mothers who love cooking, especially like spray oils! Mantova is a century-old traditional Italian brand that produces a variety of spray oils, including olive oil, avocado, black truffle spray and white truffle spray.
Three immersion modes, easy to control the amount of oil by spraying! It doesn't touch your hands and is not greasy. The lightweight bottle is easy to carry even when you go camping! The bottle body made by patented technology can maintain the freshness of the oil and keep the aroma 100%, so you don't have to worry about not being able to control the amount of oil when you cook, you can cook elegantly after spraying the oil!
Mantova-Pure Sesame Oil Spray (200ml)
-Noble cooking oil extracted from 100% pure natural plants
-Healthy choice cooking temperature: medium temperature and high temperature, suitable for seasoning, cold dressing, sajin, frying, barbecue, air fryer, home cooking is super convenient.
-Strictly selected raw sesame seeds, roasted with low-temperature indirect heating technology to preserve nutrients and produce a strong flavor.
-Nutrients: Contain a variety of trace elements and natural antioxidant substances, with a large amount of Omega 6 and Omega 9
-Made in Italy