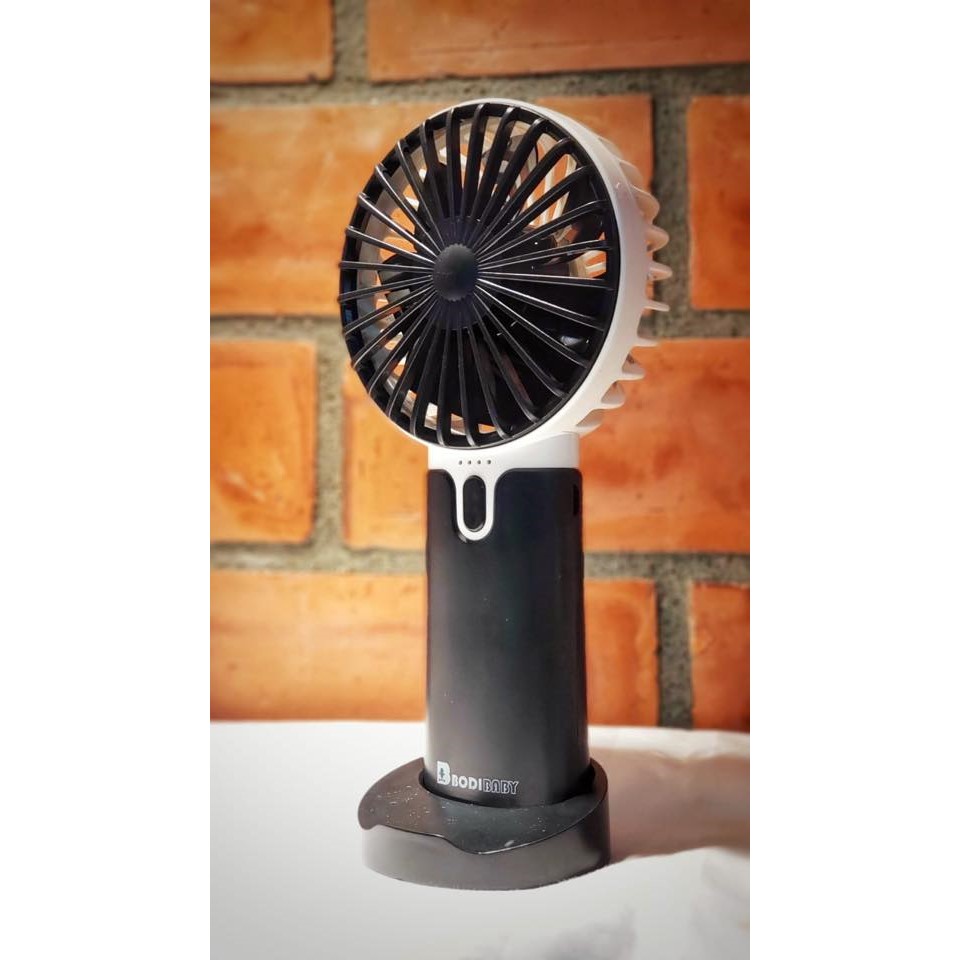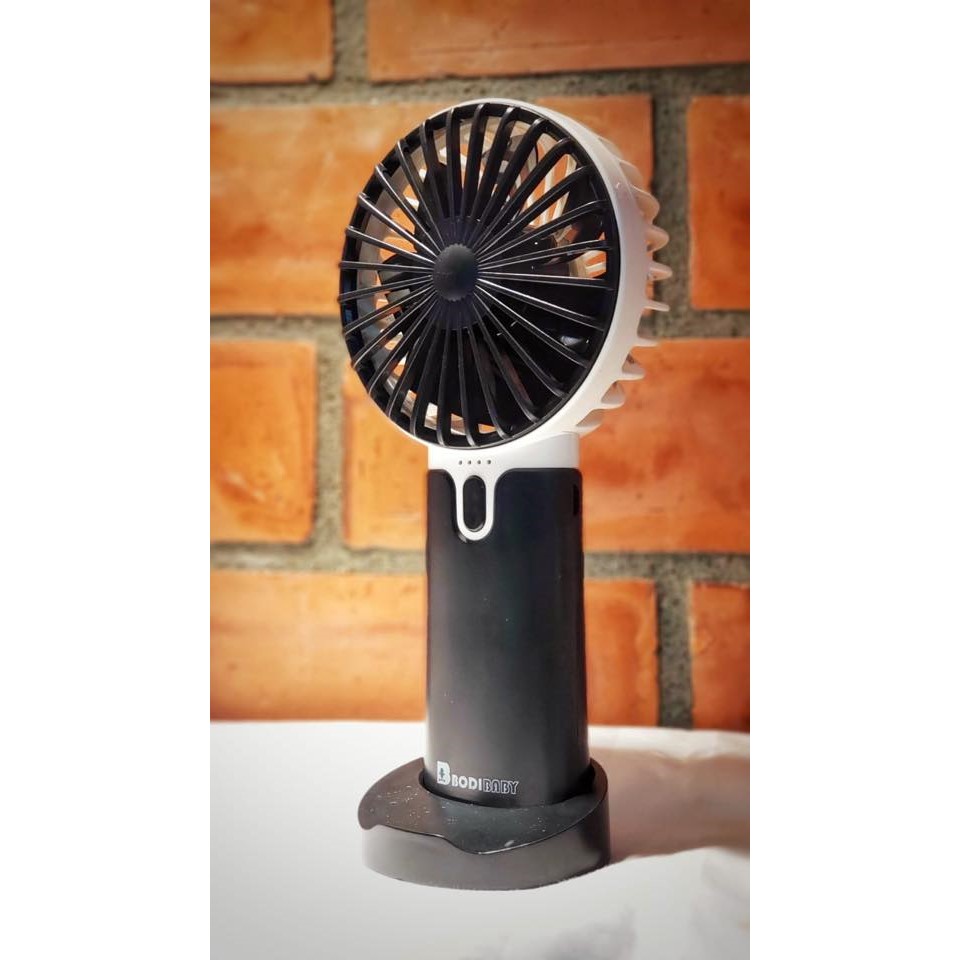 BODIBABY Mini Portable USB Rechargeable Fan with Detachable Universal Clamping Device
BG-771-USBF
$ 122
Favourite
Add to Shopping Bag
Features:
- Stroller Fan - Univeersal clipping device fitting as for most types of stroller usage.
- Handheld Fan: Detachable clamping device as for hand holding while walking or travelling.
- Desk Fan: Fan stand design as for inner environment usage.
Package Included:
- 1x Portable Rechargeable Fan
- 1x USB charger cable
- 2x 1800Ah - 4.5V Rechargeable Battery
- 1x Fan Stand
Use and Care:
1.Charging time - 3hours red light turns off when fully charged.
2.Do not overcharge.
3.Do not use the fan while charging the battery,this may damage the battery and affect its battery life.
4.You may remove the battery if you prefer to use fan while plugged into the USB charger.
5.Handle with care.Do not drop.
6.Wipe clear with dry cloth.
7.Avoid contact with water.