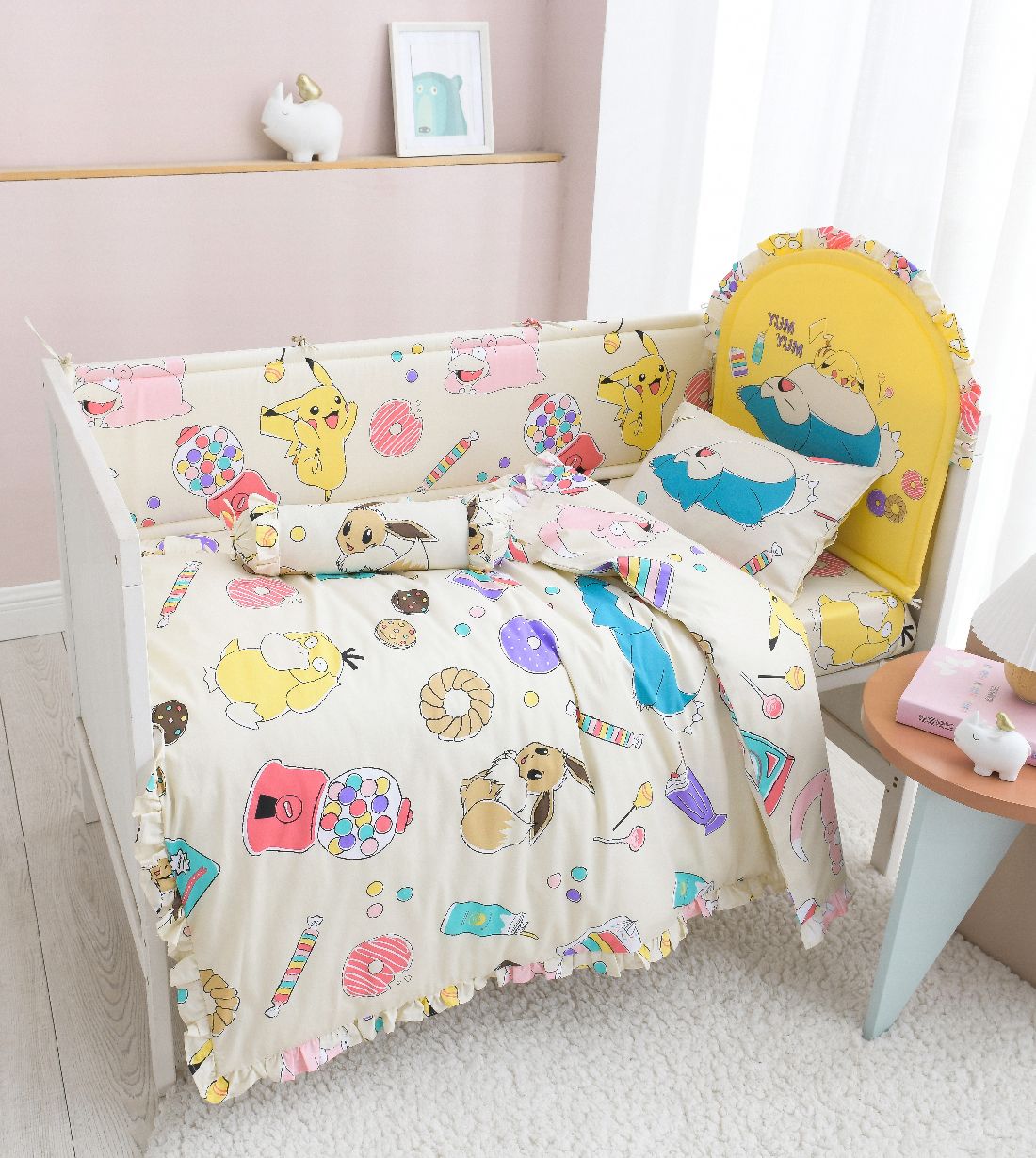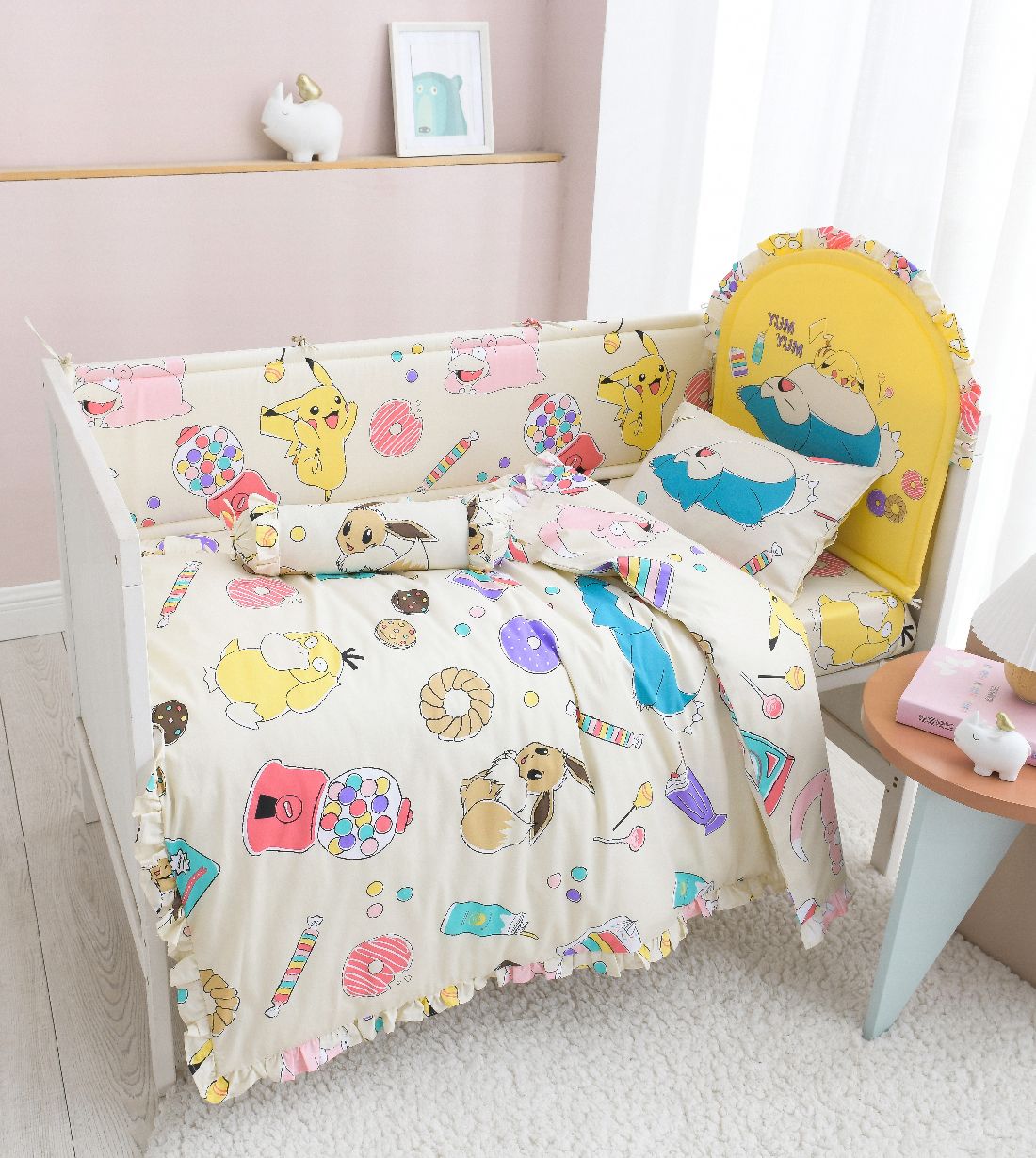 【New Arrival】
CASABLANCA Pokemon 12-piece baby set
4894677765210
$ 759
Favourite
Add to Shopping Bag
Baby 12-piece suit
Using 100% natural cotton, it does not have any irritation or side effects on the baby's skin, and cares for the baby's tender skin; cotton has strong moisture absorption and breathability, and can absorb moisture in the environment to make the texture softer, allowing the baby to experience natural comfort and softness .
The set includes 2 pillowcases, 2 pillow cores, pillowcases, pillow cores, smart quilt pockets, thick quilt cores, thin quilt cores, bed covers, headboards, and 2 bedside surrounds.
1. Natural cotton: 100% natural cotton fiber is used, which is soft and skin-friendly without irritation
2. Moisture absorption and breathability: can absorb excess moisture in the environment, making the fabric softer
3. Antistatic: Because of its strong moisture absorption and breathability, it has antistatic properties, giving a more intimate sleep feel
4. Washable and durable: the alkali resistance of pure cotton makes the bedding more durable and durable, and has a longer service life.