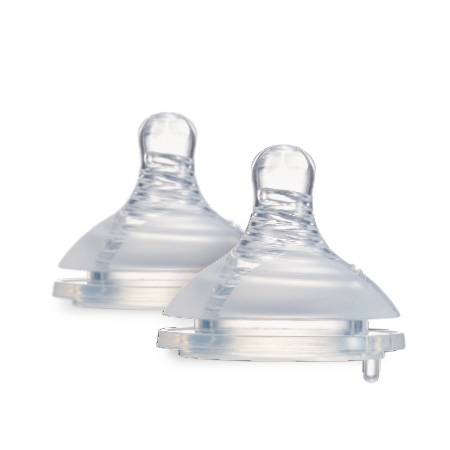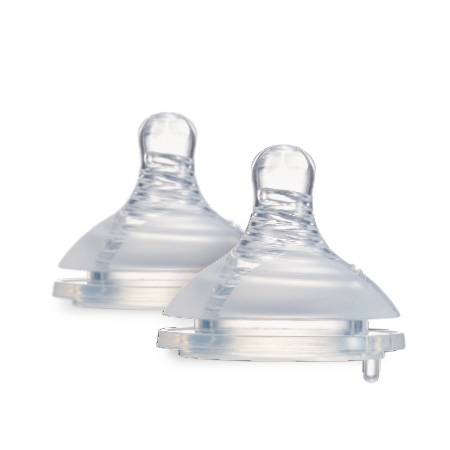 KUKU 酷咕鴨
【New Arrival】
KUKU Imitation Milk Real Feeling Wide Mouth Nipple 2pcs
4712702878370
Favourite
A pacifier that restores the curvature, softness and touch of breast milk
Make the baby as if snuggling next to mommy
Give the satisfaction of eating
●Thick milk wheel particles-the mouth is imitated as breast milk nipple to enlarge the bump particles to help the baby massage the nursing nest and increase the chewing taste.
●Patented anti-tear-ring covers the nipple hole to extend the life of the nipple.
●Spiral Twill Waist ─ Improve the pull resistance and bite resistance of the nipple itself, allowing the nipple to naturally stretch and contract during feeding.
●Atomization of floral pattern ─ gentle covering the entire base, skin-friendly and not sticky to the mouth.
●Imitation nipples─The nipple's realistic curve allows the nipple to fit tightly after opening the baby's lips.
●Thickened base─Using special extension technology to limit the widening of the base of the nipple.
●Patented vent valve─U-shaped vent valve horizontal double-cut pores double the gas flow quickly, balance the air pressure inside and outside the bottle to prevent the nipple from collapsing during the sucking process, enhance the patency of sucking and reduce the possibility of flatulence.