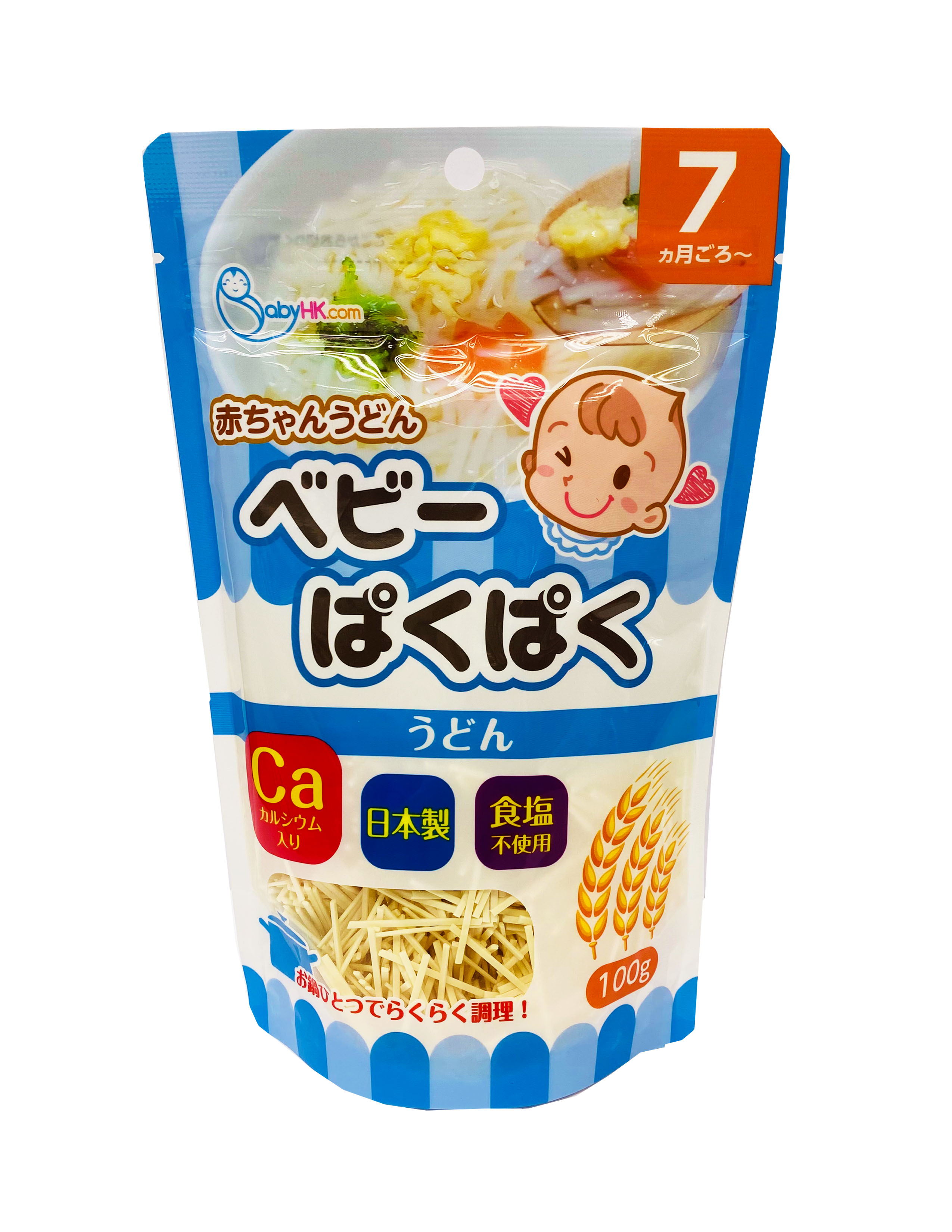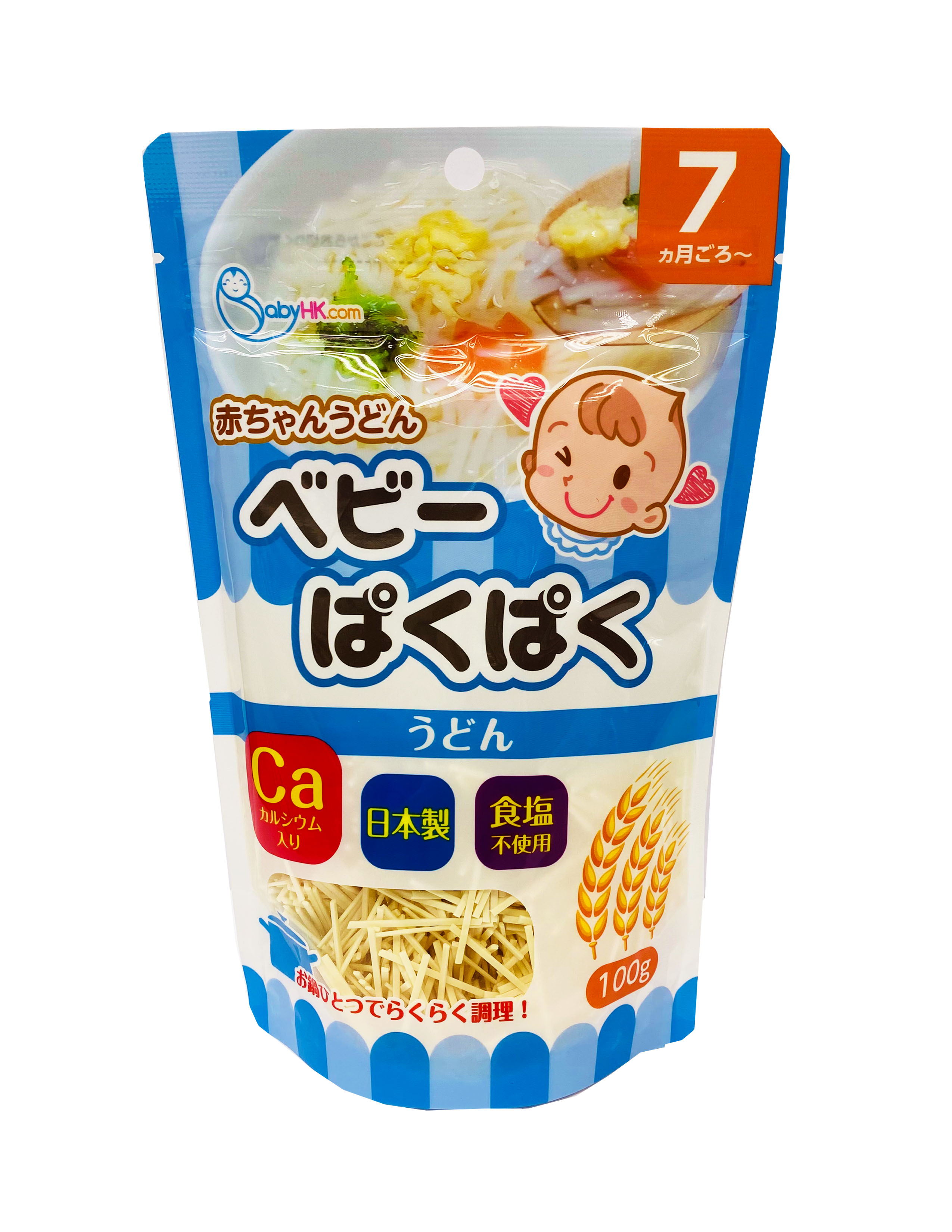 Babyhk Baby Unsalted Calcium Udon (Original)
4573336189023
$ 17
Favourite
Add to Shopping Bag
Suitable for udon noodles for infants 7 months or older
In addition, the growth of infants and young children must be calcium
No salt, coloring, preservatives added
Ingredients:
Wheat flour (domestic in Japan), eggshell calcium
This product contains wheat and egg ingredients.
*The production workshop produces products containing soba noodles and sweet potatoes at the same time
Production method
Use pot to cook
First prepare a pot of water and boil until it boils, pour the noodles into the pot, and cook for 7 minutes on low heat.
Pour it into a bowl and use a spoon or scissors to adjust the size of the noodles before eating.
Use microwave
Put it in a heat-resistant container (about 15cm in diameter and 7.5cm in depth), add 150ml of water and 20g of noodles
Use 500W to heat for 10 minutes.
Nutritional ingredients: (equivalent to 100g)
Calories: 358 kcal
Protein: 10.6 g
Fat: 1.7 g
Carbon water compound: 75.1 g
Amount of salt: 0 g
Calcium: 267 mg