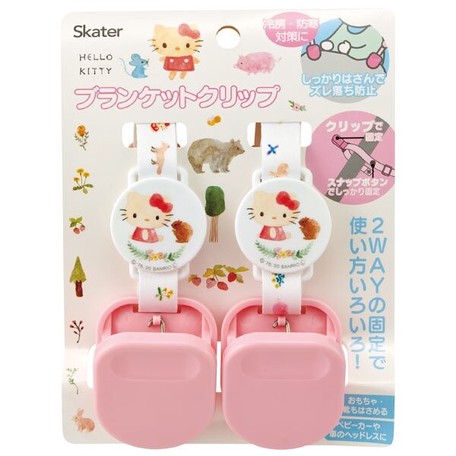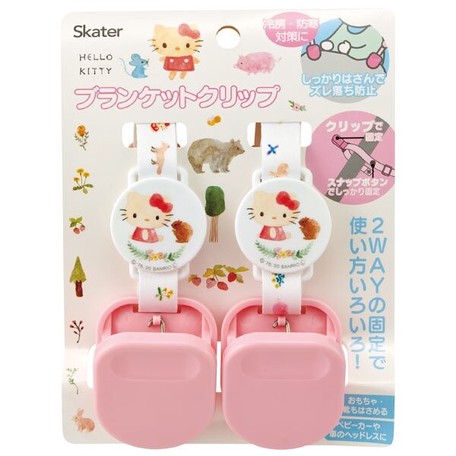 SKATER
Skater Blanket Clip 2 Pcs Hello Kitty
4973307520921
$ 94
Favourite
Add to Shopping Bag
A convenient blanket clip that can be used for strollers and car headrests!
There are various ways to use it by fixing the clip and snap button in 2WAY!
Firmly sandwich the blanket to prevent slippage! Recommended for cooling and protection against the cold.
It is versatile with toys and shoes.