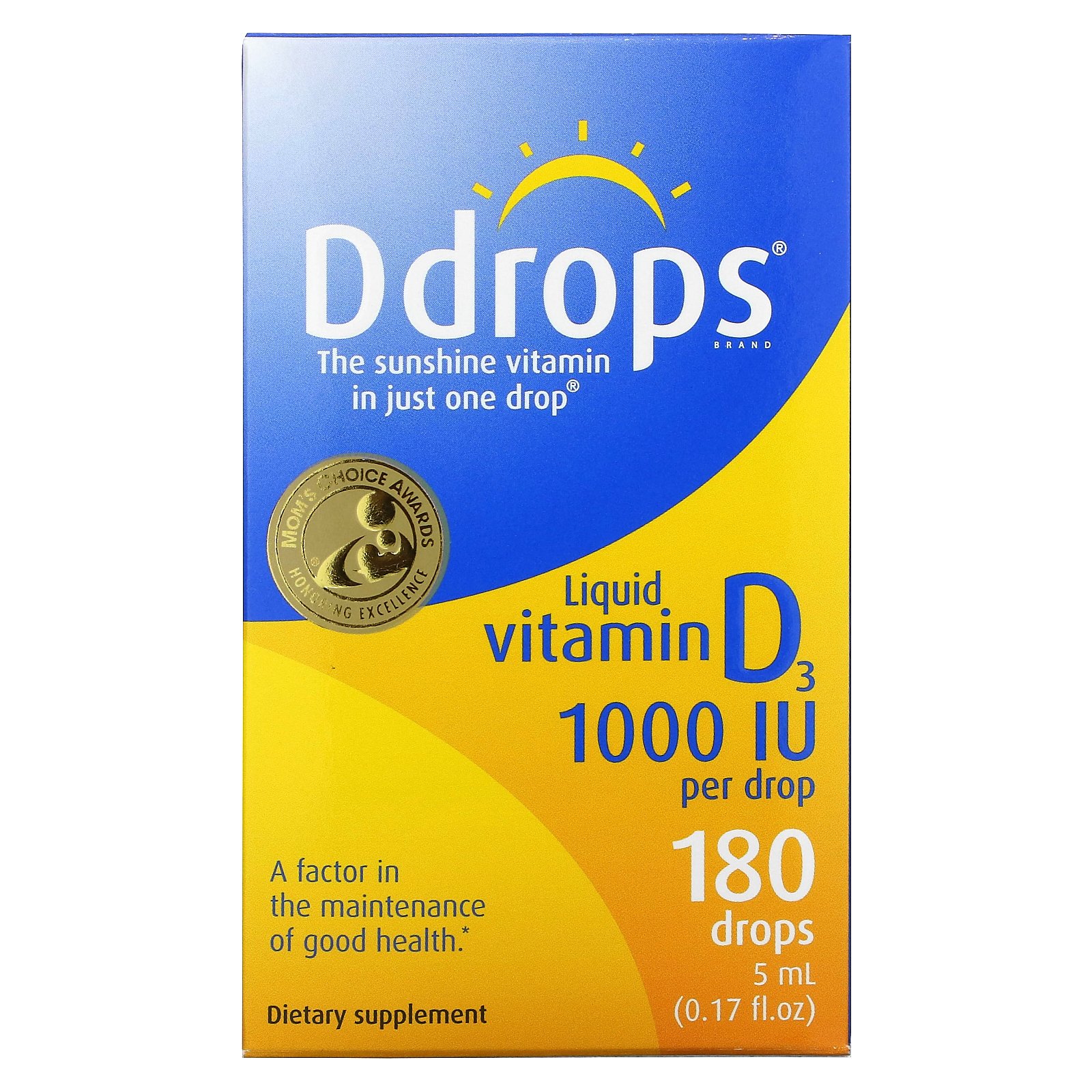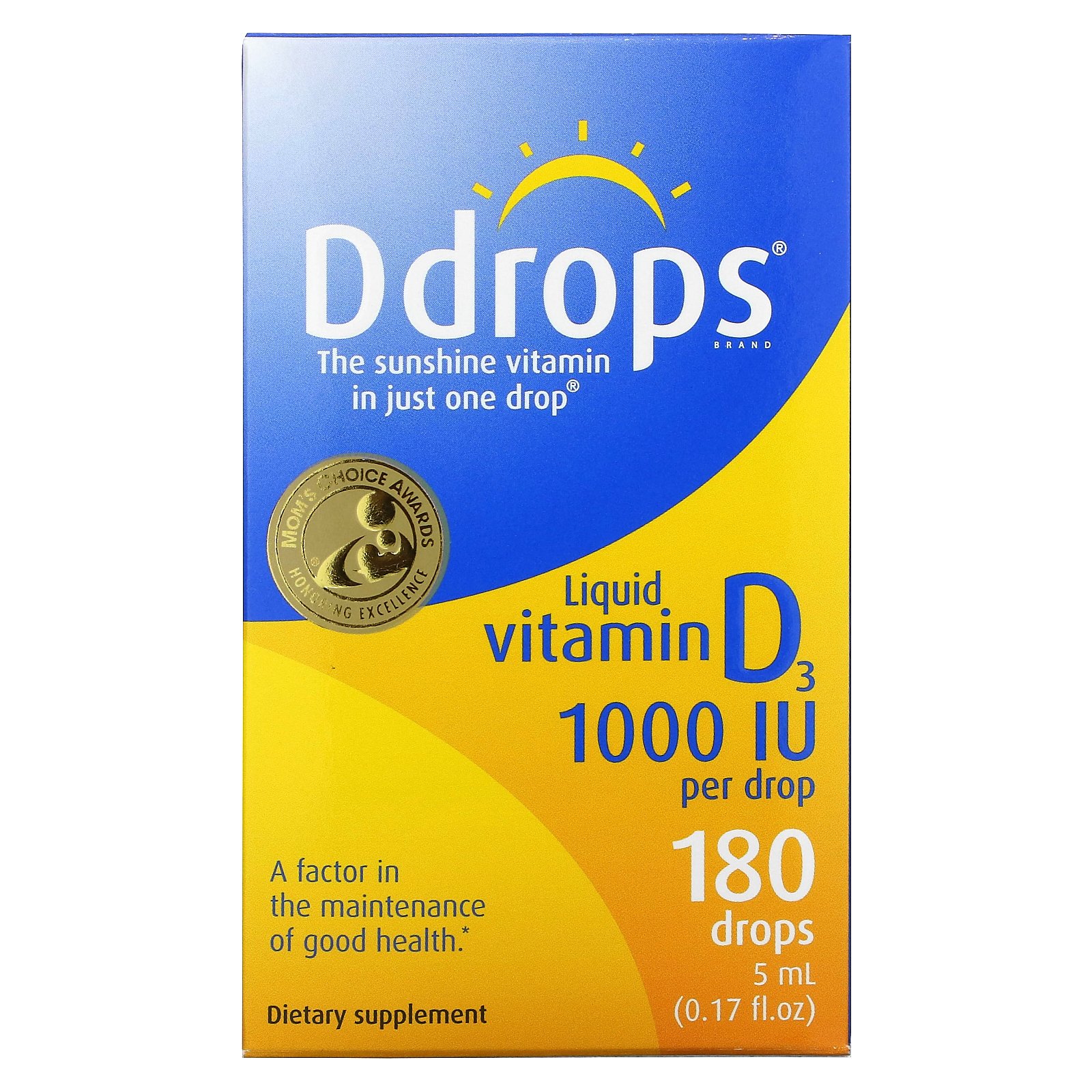 Ddrops
【New Arrival】
Ddrops® D3 1000 IU (5ml)
851228000057
$ 83
Favourite
Add to Shopping Bag
1000 IU of purified vitamin D3. Suitable for adults.
- Easy-to-use liquid drop. No need for sugary gummies or large capsules.
- Helps support immune function and the maintenance of bones and teeth.
- Made with only two naturally sourced ingredients, pure vitamin D3 and fractionated coconut oil.
- Free from preservatives, additives, artificial flavours, colours and common allergens.
*For Adults (12 years and older)
Health Authorities recommend that all adults receive a daily vitamin D supplement between 600 IU and 2000 IU.
vitamin D3 + coconut oil
Pure vitamin D3 (cholecalciferol). The vitamin D3 in Ddrops® is naturally sourced from lanolin (sheep's wool). Don't worry, the sheep are not harmed, but they did feel a breeze. Ddrops® products are classified as vegetarian, suitable for 'lacto-ovo' vegetarian use.
Fractionated coconut oil is used as a carrier to help your body absorb the vitamin D. This is what makes Ddrops® tasteless, odourless, and free from most common allergens.
How to use
1. Simply turn the bottle upside down to dispense just one drop.
2. Ddrops® products are designed to be dropped onto a clean surface, food item, or in a liquid rather than dropped directly into the mouth.
3. Once the drop is dispensed, return the bottle to an upright position, then store the bottle between 40°F and 85°F.