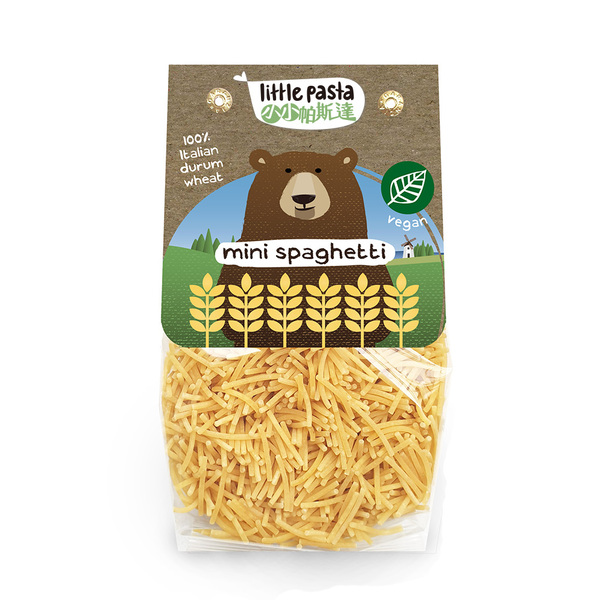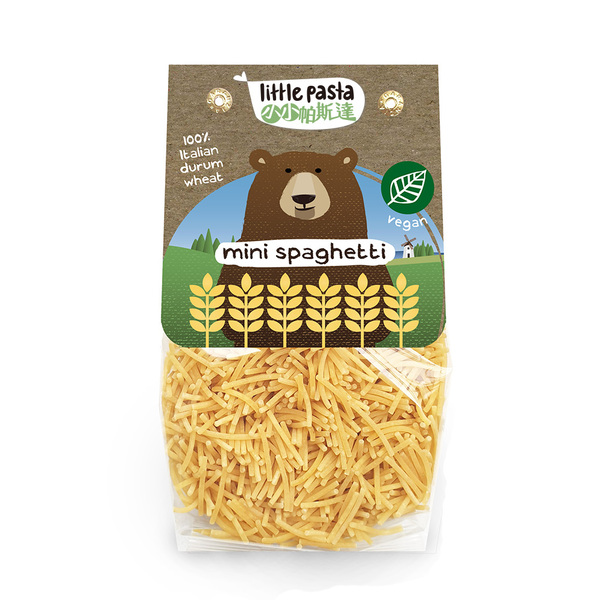 【New Arrival】
British Little Pasta Organic Spaghetti Little Stars 250g
5060185130355
$ 34
Favourite
Add to Shopping Bag
Little Pasta Organic Mini Pasta 250g (10M+)
● Product introduction:
Pasta specially designed for babies
The cute shape of pasta is the secret weapon to make your baby appetite and eat happily!
Made with 100% duran wheat flour, served with spinach and tomatoes
"Borze Die" (Borze Die) is pressed to make the surface of the dough rough and deepen the texture, making it easier to absorb the sauce
No added salt and sugar
Added vitamin B1
Applicable age: more than 10 months
Cooking method:
Bring the water to a boil, add the pasta and cook for 10-12 minutes. Try the spaghetti to see if it is springy. Drain the spaghetti water and add the spaghetti sauce from the little pasta, sprinkle with grated Parmesan cheese, and you're done.