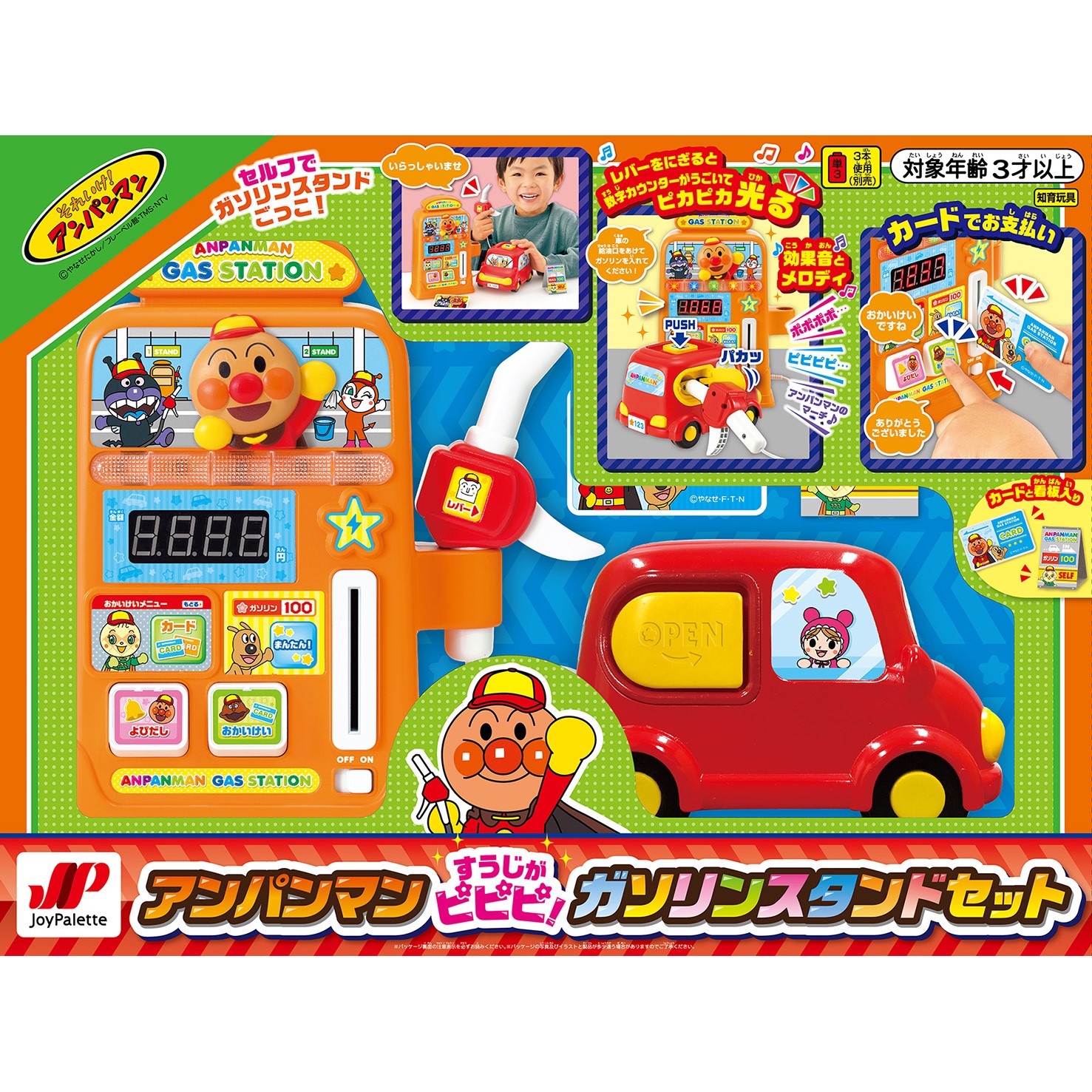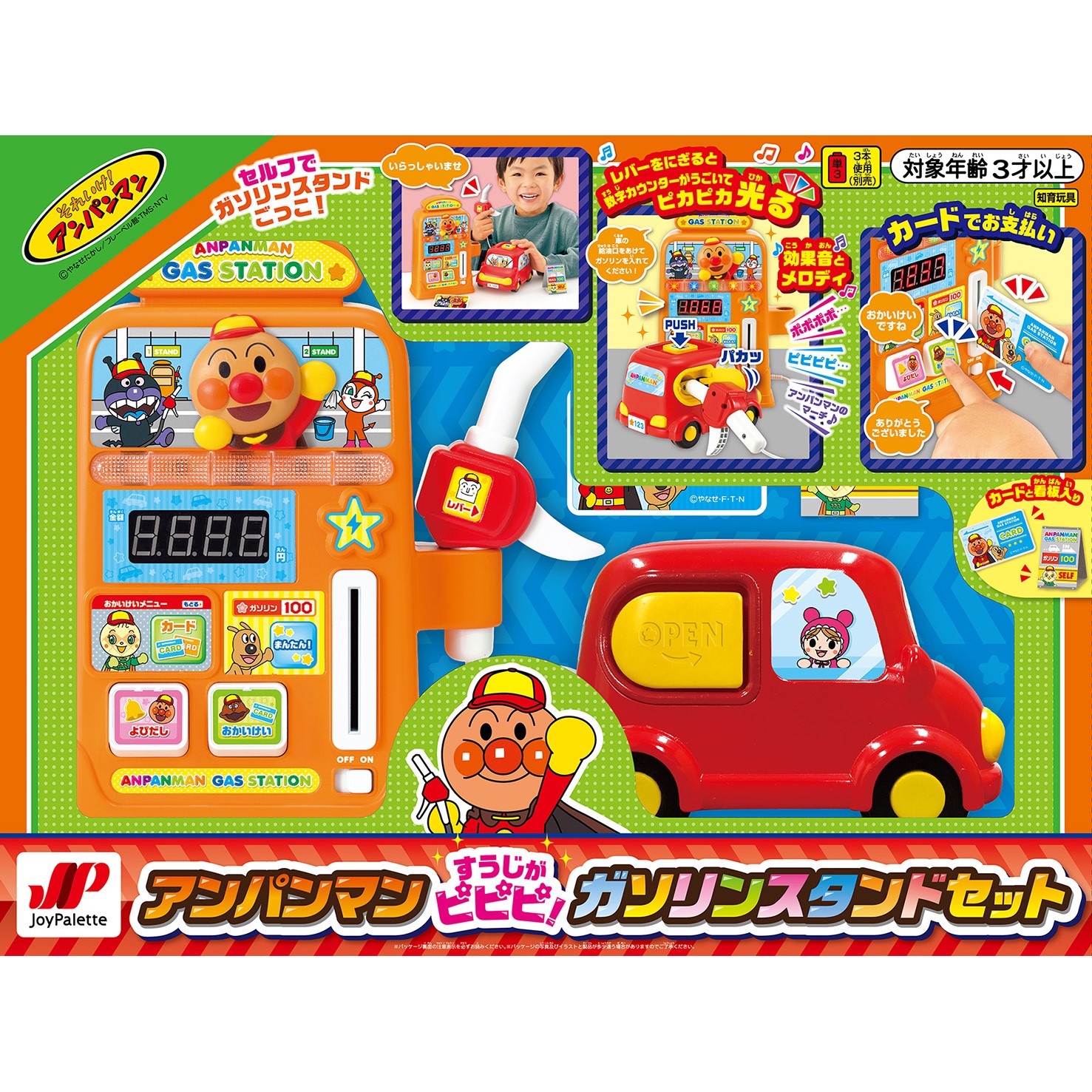 ANPANMAN
Anpanman Gas Station Toy
4975201182007
$ 401
Favourite
Add to Shopping Bag
● Slide the power switch to the right, Anpanman can talk and teach you how to use it, such as "Please park your car in front of the tanker".
● Press the button on the roof of the car to open the fuel filler opening, insert the fuel nozzle into the opened fuel filler opening and pull the lever to start fueling!
● Sound effects and Anpanman's march will be played, the digital counter will move, and the stands will glow!
● After refueling, press the button, the chat content of Anpanman will be played, and the payment will be made by swiping the card according to the chat content of Anpanman.
Commodity Information
Outer box size (cm): about (length) 20.00 × (width) 8.50 × (height) 22.80 cm
Battery: Use 3 AA batteries (sold separately)
Applicable age: 3 years old or above